By Tyler Durden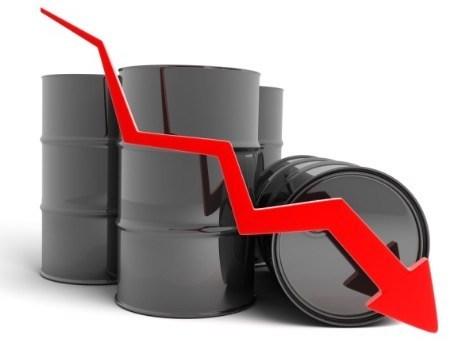 Authored by Nick Cunningham via OilPrice.com,
After weeks of gloom, the oil market is tightening up once again. But it's not clear how long the upward cycle will last. OPEC admitted this week that it may need to keep the production cuts in place, perhaps beyond the latest extension, because of soaring production from U.S. shale.
A combination of geopolitical tension in the Persian Gulf, outages in Venezuela and Iran, a pending interest rate cut by the Federal Reserve, and the brewing storm in the Gulf of Mexico has led to strong price increases in oil over the last few days.
The rally might have "further to go," as Standard Chartered put it in a recent note to clients. "We think the rally is likely to continue, allowing Brent to move well above USD 70/bbl and WTI to test above USD 65/bbl," the investment bank wrote. "Fundamentals are supportive in Q3; we project a 0.5 million barrels per day (mb/d) global supply deficit," while data from the IEA and OPEC suggests an even larger deficit, analysts with Standard Chartered said.
They are not alone. The EIA reported an enormous 9.5-million-barrel decline in inventories last week.
"This fourth consecutive weekly decline in US …read more
Source:: Zero Hedge