By Tyler Durden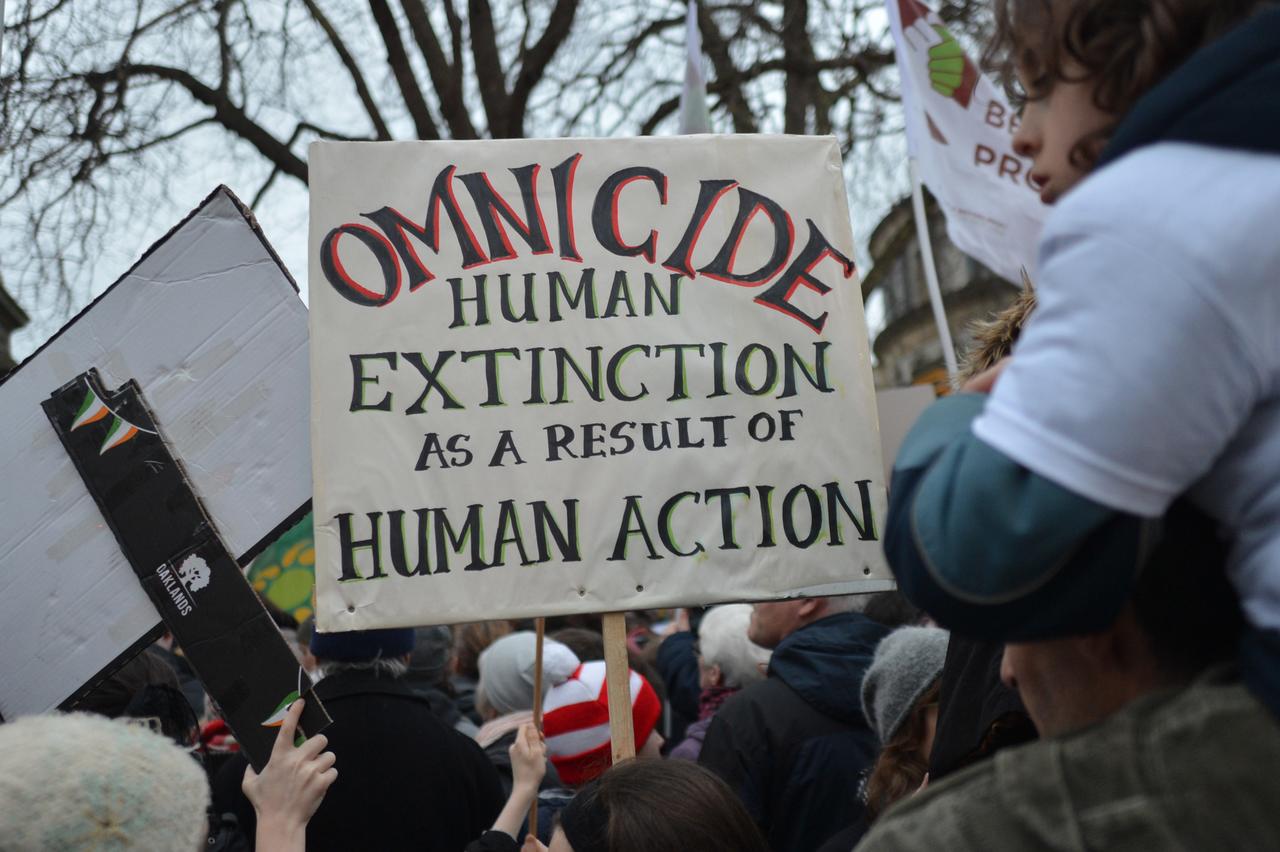 Who Wants To Destroy The World?
Authored by Phil Torres via OneZero,
For most of human history, the question of who would want to destroy the world didn't much matter. The reason, of course, was that that no individual or group of humans could demolish civilization or cause our extinction. Our ancestors just didn't have the tools: no amount of spears, arrows, swords, or catapults would have enabled them — even the most bloodthirsty and misanthropic — to have inflicted harm in every corner of the world.
This changed with the invention of the atomic bomb. While scholars often identify 1945 as the year that human self-annihilation became possible, a more accurate date is 1948 or 1949, since this is when the United States stockpiled enough nuclear weapons (about 100) to have initiated a hemisphere-spanning "nuclear winter." (See this work in progress for why I'm focusing on 100 nuclear weapons as a threshold.) A nuclear winter occurs when soot from burning cities significantly reduces the amount of sunlight reaching Earth's surface for a period of months or years, thereby causing temperatures to plummet and famines to …read more
Source:: Zero Hedge