By Tyler Durden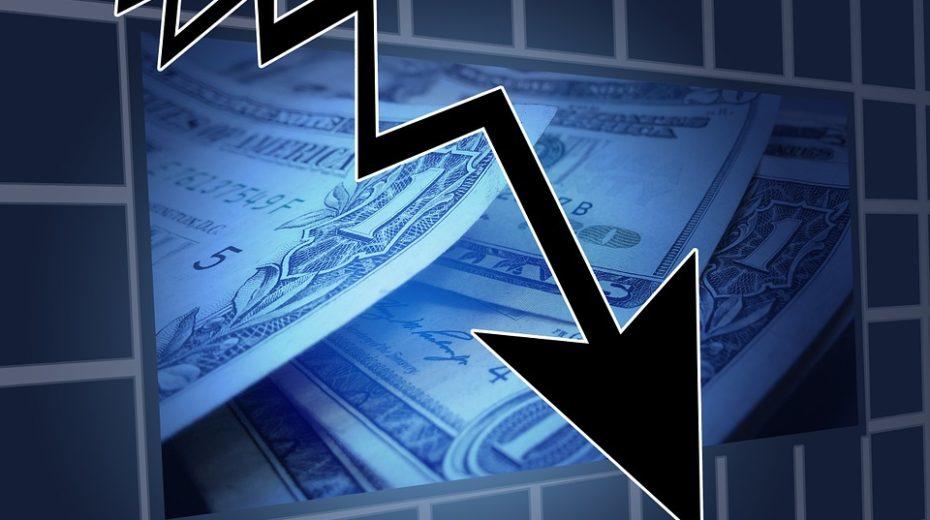 Authored by Christopher Whalen via AmericanConservative.com,
Is the U.S. economy headed for another recession? The short answer is no.
After a decade of aggressive market manipulation by the Federal Reserve's Federal Open Market Committee, most of the indicators we use to assess economic growth and job creation have been distorted beyond recognition.
The good news is that the economy has recovered from the depression of 2008 despite the actions taken by the Fed, Congress, and Washington agencies. The bad news is that it may not survive the after-effects of some of these actions.
First and foremost, investors point to the fact that the Treasury yield curve is inverted – short-term interest rates are higher than longer-term bond yields – as evidence of an approaching recession. The investment firm Sandler O'Neill sets the stage:
Over the past week, fresh salvos in the U.S.-China trade war have renewed concerns about slowing global growth and triggered a flight to safe haven assets. The S&P 500 has fallen 4.4% over the past week while the 10-year U.S. Treasury has rallied to yield 1.63%, its lowest level in nearly three years. The 3-month/10-year Treasury yield spread, a closely-watched recession indicator, has become even more inverted, which, in turn, …read more
Source:: Zero Hedge