By Tyler Durden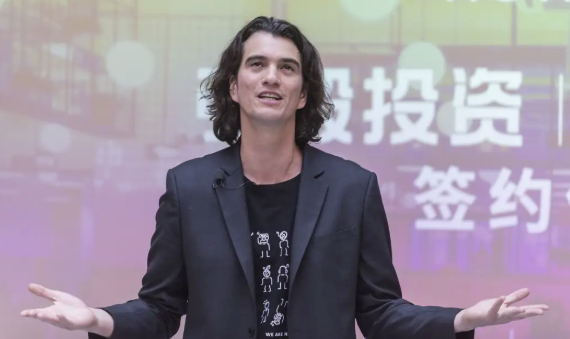 WeWork Warns European Staff Of Coming Job Cuts, Forced To Put Global Expansion On Hold
The WeWork travesty continues to unfold in grand fashion. The company, slated just weeks ago as a potential IPO candidate at a valuation of more than $40 billion, has seen its valuation plunge to well under $10 billion and has had its corpse only temporarily resuscitated by a bailout from SoftBank.
As the company slashes jobs and restructures to try and avoid what seems like an almost foregone conclusion of eventual bankruptcy, its "cost cutting" measures are kicking in overseas. The company has put its plans for global expansion on hold and has notified its workers in Europe that job cuts are on the way, according to Bloomberg. WeWork is also currently rethinking some of its prime overseas leases.
The company's employees in Europe, Middle East and Africa will all have "consultations" this week with the company. The number of job cuts and the potential timing has yet to be decided.
WeWork commented: "WeWork is in conversation with employees in EMEA as we make changes to our operating model and workforce in light of …read more
Source:: Zero Hedge