By Tyler Durden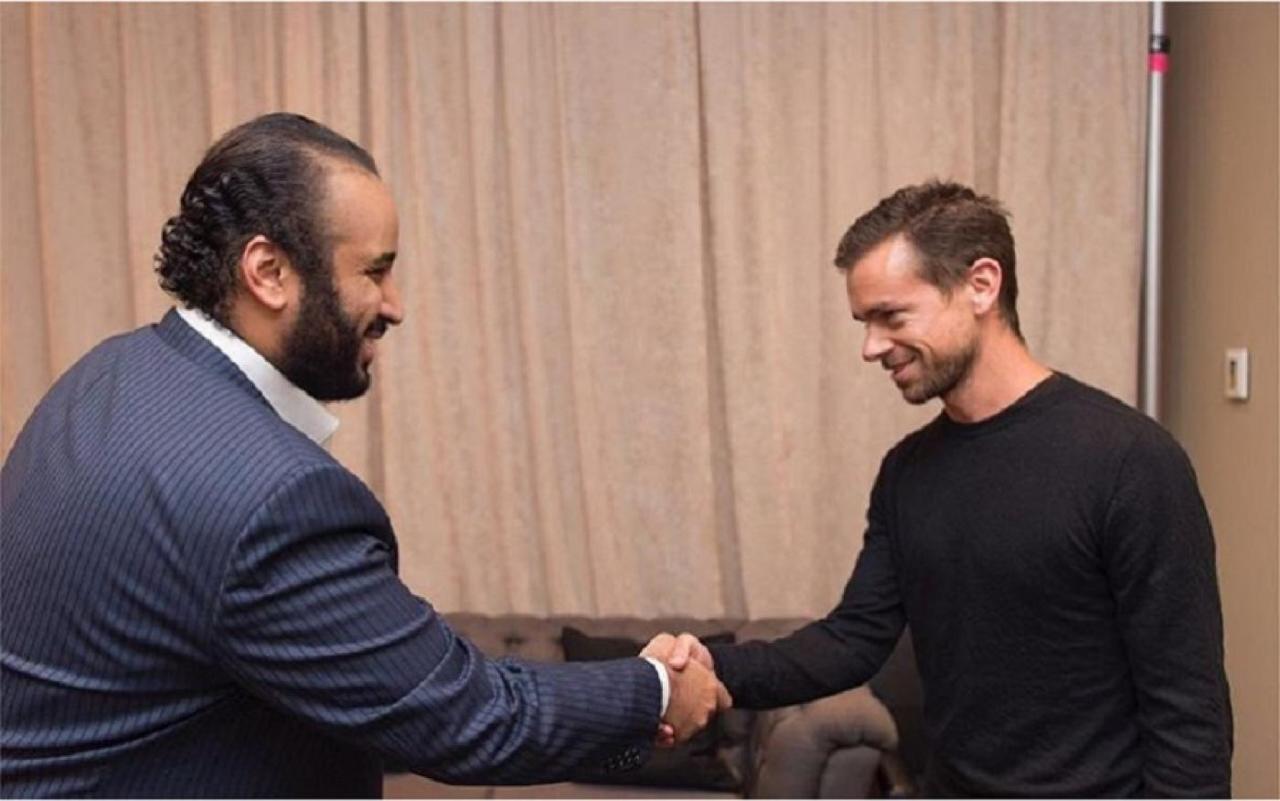 Twitter CEO Hosted MbS 6 Months AFTER Saudi Spies Discovered Within The Company
More fallout at Twitter after it was revealed last week that that two Twitter employees spied on users on behalf of Saudi Arabia — and after the arrest of one as another fled the country: CEO Jack Dorsey had actually met privately with crown prince Mohammed bin Salman six months after the company uncovered the Saudi intelligence infiltration, a new report has revealed.
Middle East Eye uncovered the critical timeline related to the meeting via the Justice Department's criminal complaint filed in California, which raises a host of pressing questions, given the scandal was known internally to Twitter executives by December 2015, yet Dorsey sat down with MbS in June 2016. Middle East Eye reported Saturday:
Lawyers for one of the Saudi dissidents targeted in the operation say Dorsey and Mohammed bin Salman's meeting raises questions about what the CEO of Twitter, a company which has seen massive Saudi investment in recent years, knew and when he knew it.
The Washington Post reported that two employees working for the company in 2015 accessed the private information …read more
Source:: Zero Hedge