By Tyler Durden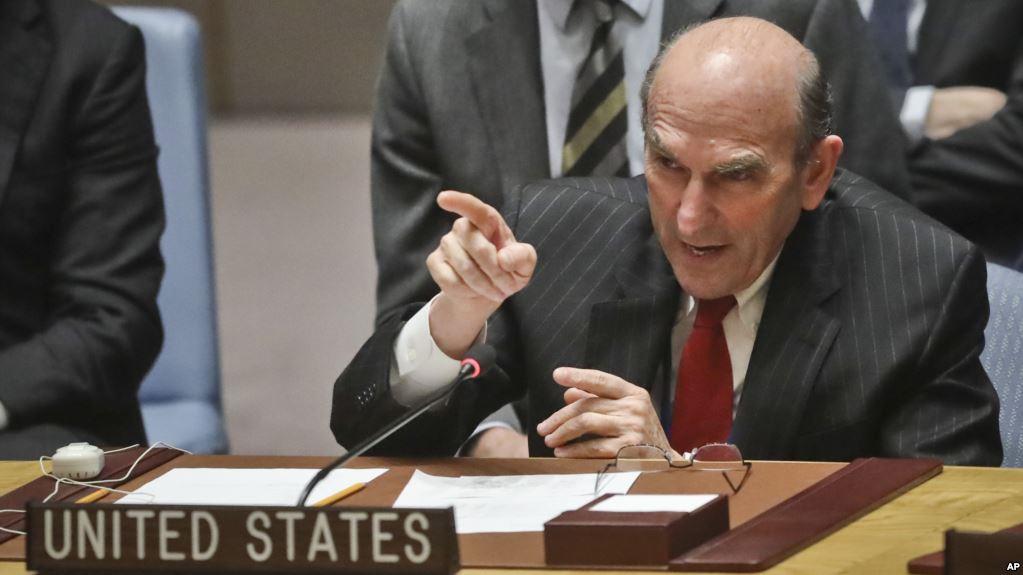 Authored by Jorge Martin via Venezuelanalysis.com,
Washington is growing increasingly desperate as its coup efforts go further south in Venezuela…
The failure of the February 23 "humanitarian aid" provocation on the Venezuelan border was a serious blow for Trump's ongoing coup attempt. There were mutual recriminations between self-appointed Guaidó, Colombian President Duque and US Vice-President Pence. The US could not get a consensus from its own Lima Cartel allies in favour of military intervention.
The coup was losing momentum. Then, on March 7, just days after Guaidó's anti-climactic return to Caracas, the country was plunged into a nationwide blackout from which it has not yet fully recovered. What caused it? How is it related to the "regime change" attempt? And, most importantly, what are imperialism's plans and how can they be fought?
February 23 was supposed to be the coup's D-Day. The idea was never to actually deliver "humanitarian aid" into the country, but rather to create a "people's power" moment, where large crowds of opposition supporters on both sides of the border defied the Venezuelan armed forces, which, when faced with a large crowd of peaceful demonstrators, would then switch sides and join Trump's puppet, Juan Guaidó. On the day, however, …read more
Source:: Zero Hedge