By Tyler Durden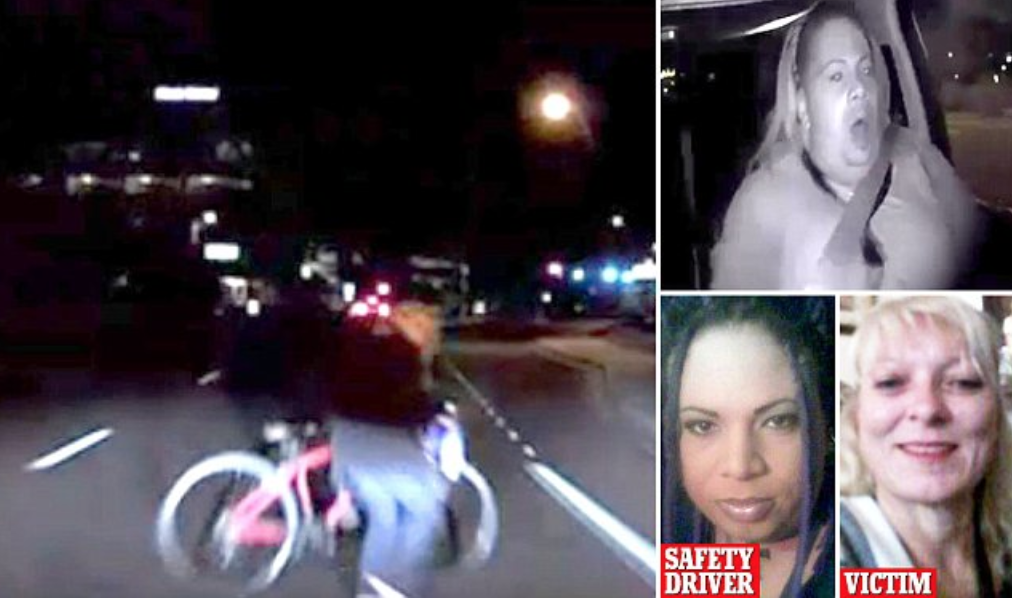 Although there are no autonomous vehicles for sale to the public at the moment, the American people remain skeptical of these Silicon Valley cars that are currently being tested across the country.
Take, for example, Elaine Herzberg, she was walking her bicycle across a Tempe, Arizona street when an autonomous Uber ran her over. The story was widely publicized, along with other incidents. The latest consumer report shows that recent negative press concerning self-driving vehicles has incited fear among the vast majority of Americans.
The American Automobile Association's (AAA) annual automated vehicle survey found that 71% of people are terrified to ride in self-driving vehicles. That's about a 13% increase in fear levels rom April 2018 after the Tempe fatality. Before the incident, fear of self-driving cars was at 63%.
The survey revealed that only 19% of respondents said they were comfortable with self-driving cars.
AAA believes there is much work to be done to improve consumers' perception of self-driving vehicles.
"Automated vehicle technology is evolving on a very public stage and, as a result, it is affecting how consumers feel about it," said Greg Brannon, AAA's director of Automotive Engineering and Industry Relations. "Having the opportunity to interact with …read more
Source:: Zero Hedge