By Tyler Durden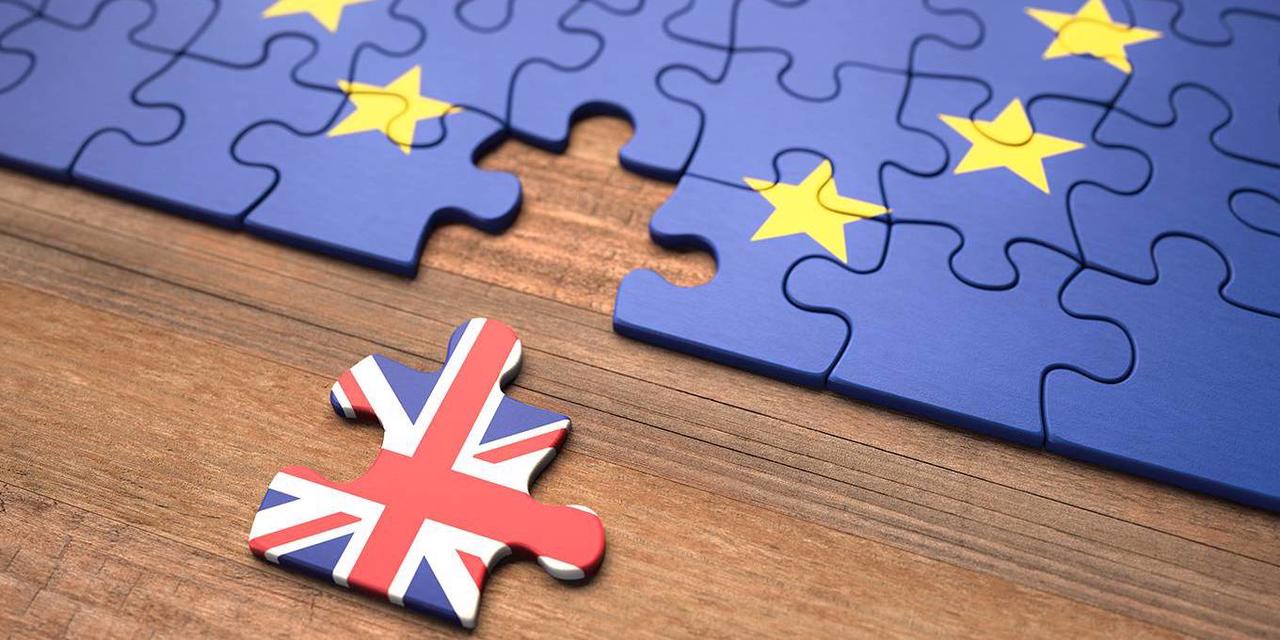 The UK & The EU Should Prevent Mutual Assured Damage
Authored by Jean Pisani-Ferry via Project Syndicate,
Nothing can be taken for granted in the United Kingdom these days, but it is now very likely that 2020 will be the year when Brexit finally happens. A majority of UK citizens will probably be relieved to bring this seemingly endless agony to a close, while most European leaders will likely be glad not to have to argue over another postponement. But questions will remain.
To the question of "Who lost Britain?", the answer must be, first and foremost, Britain itself. Whatever mistakes the European Union's other 27 members may have made, they cannot be held responsible for the extraordinary behavior of the UK's three equally amateurish governments of the last five years.
Yet, there are deeper lessons to be drawn from what happened in Britain. The first, as Wolfgang Münchau pointed out in the Financial Times, is that the battle in the UK over EU membership was lost long before it was fought. Since the 1990s, leading pundits and media outlets have routinely portrayed the EU as a stifling bureaucracy obsessed …read more
Source:: Zero Hedge