By Tyler Durden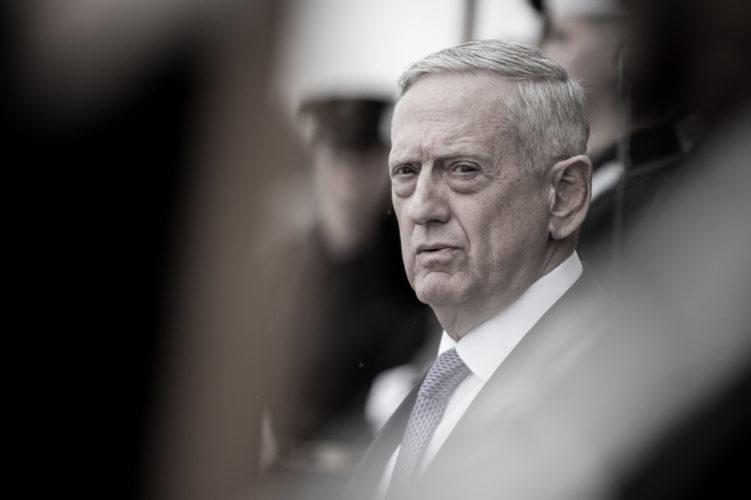 The Madness Of James Mattis
Authored by Danny Sjursen via TruthDig.com,
Last week, in a well-received Wall Street Journal op-ed, former Secretary of Defense Jim Mattis delivered a critique of Donald Trump that was as hollow as it was self-righteous. Explaining his decision to resign from the administration, the retired Marine general known as "Mad Dog" eagerly declared himself "apolitical," peppering his narrative with cheerful vignettes about his much beloved grunts.
"We all know that we're better than our current politics," he observed solemnly.
"Tribalism must not be allowed to destroy our experiment."
Yet absent from this personal reflection, which has earned bipartisan adulation, was any kind of out-of-the-box thinking and, more disturbingly, anything resembling a mea culpa – either for his role in the Trump administration or his complicity in America's failing forever wars in the greater Middle East. For a military man, much less a four-star general, this is a cardinal sin. What's worse, no one in the mainstream media appears willing to challenge the worldview presented in his essay, concurrent interviews and forthcoming book.
This was disconcerting if unsurprising. In Trump's America, reflexive hatred for the president …read more
Source:: Zero Hedge