By Tyler Durden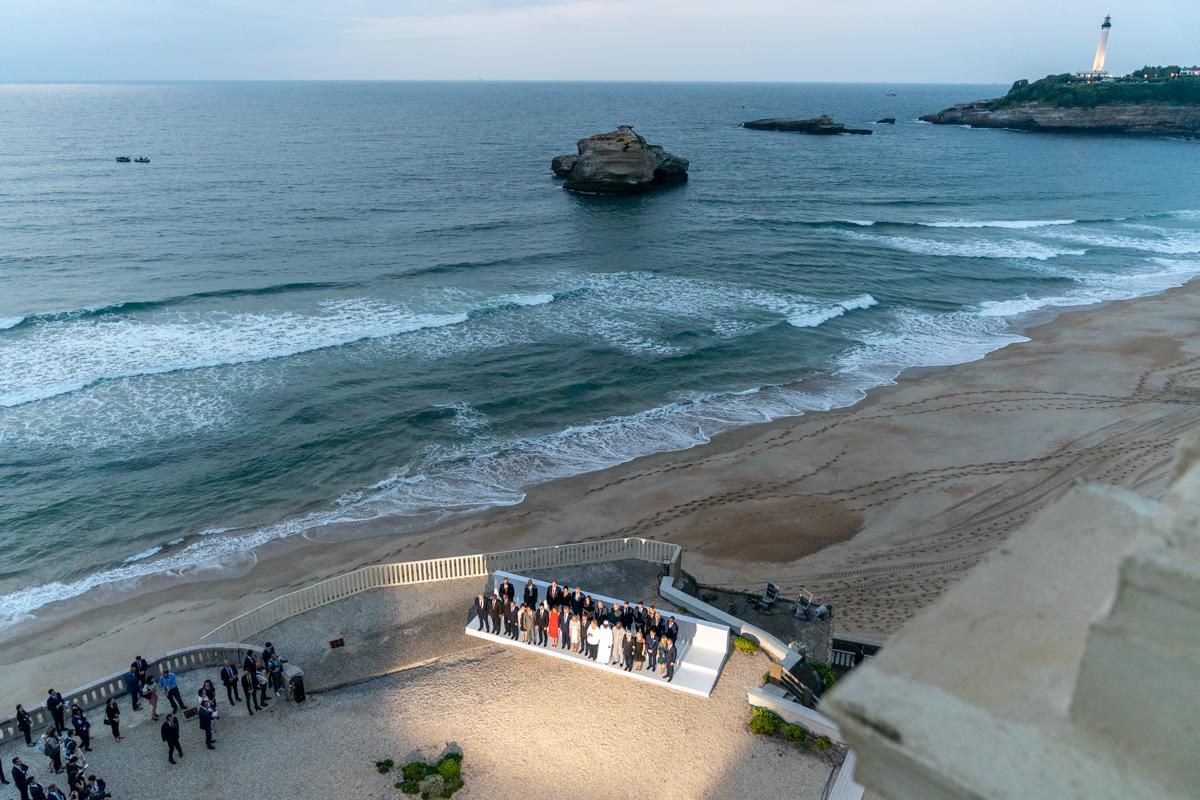 The Establishment Is Changing Its Tune On Russia
Authored by Patrick Lawrence via ConsortiumNews.com,
Russophobic rhetoric persists in Washington, but a counter-argument is emerging.
Are Western democracies, the U.S. and France in the lead, rethinking the hostility toward Russia they conjured out of nothing since Moscow responded to the coup Washington cultivated in Ukraine five years ago? Will Trump eventually succeed in putting ties with Russia on a more productive path — triumphing over the hawks hovering around him? Have the Europeans at last grown weary of following the U.S. lead on Russia even as it is against their interests to do so?
In desultory fashion over the past month or so, we have had indications that the policy cliques in Washington are indeed reconsidering the Cold War II they set in motion during the Obama administration's final years. And President Donald Trump, persistent in his effort to reconstruct relations with Russia, now finds an unlikely ally in Emmanuel Macron. This suggests a nascent momentum in a new direction.
"Pushing Russia away from Europe is a profound strategic mistake," the French president asserted in a stunning series of remarks to European …read more
Source:: Zero Hedge