By Tyler Durden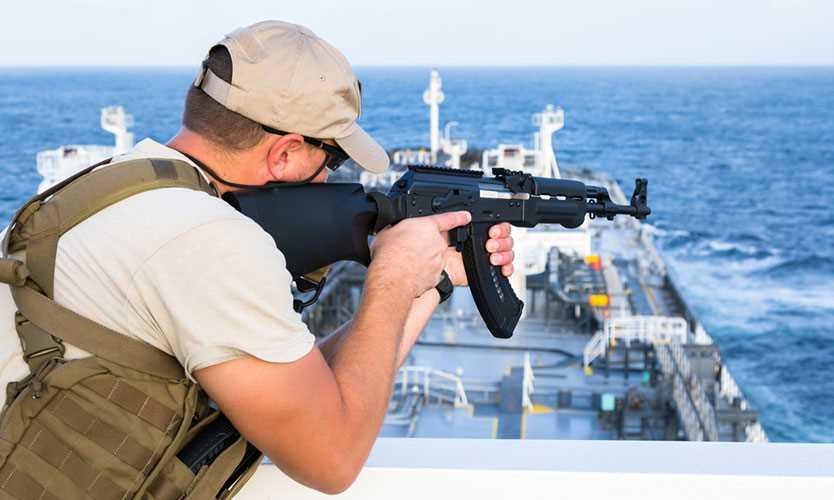 Could a private, Blackwater-type private security firm fire the first shot in the gulf which sees Iran and the United States stumble toward a WWIII scenario? That's what has maritime industry analysts which advise shipping companies operating in the Middle East region concerned amid the latest soaring tensions, per a new Reuters report:
Shipping companies sailing through the Middle East Gulf are being urged to avoid having private armed security guards onboard as the risk of escalation in the region rises, industry associations say.
Following the significant rise in Somali piracy in the Indian Ocean and Gulf of Aden over the past two decades off Africa's east coast — which hit its peak about ten years ago — shipping companies have increasingly relied on private security firms to keep their cargo and personnel safe.
However, amid the currently escalating "tanker wars" in the gulf, which has recently included accusations that Iran's elite IRGC attempted to intercept and seize a UK oil tanker, the 'British Heritage,' as it was sailing through the Strait of Hormuz to the Persian Gulf, there's growing concern that mercenaries hired by private companies could inadvertently trigger a crisis should they engage with Iran's navy.
"An advisory issued …read more
Source:: Zero Hedge