By Tyler Durden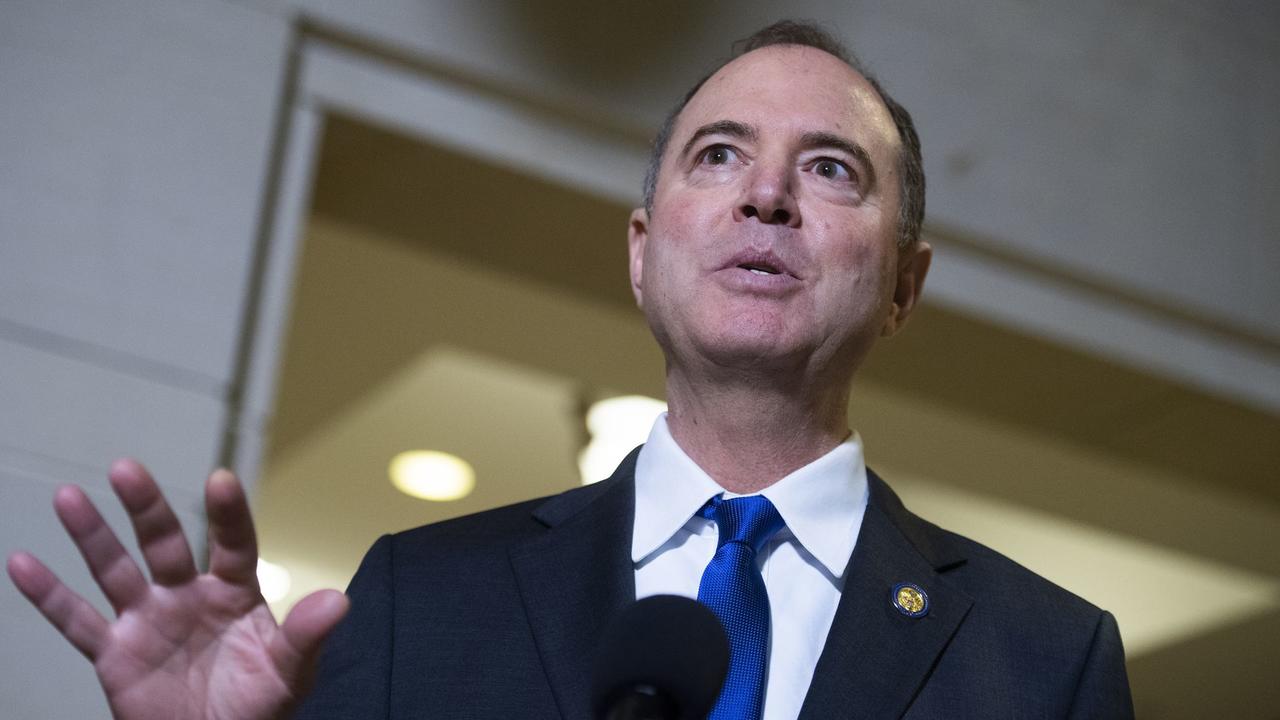 Schiff Rejects GOP Whistleblower Testimony Demand, Due To "The President's Threats"
In the least-surprising news item of the day, House Intelligence Chairman Adam Schiff has rejected GOP calls for the so-called whistleblower to testify in the sham impeachment hearings.
Schiff explains in a letter to Rep. Devin Nunes that the whistleblower's testimony is "redundant and unnecessary," claiming that the impeachment inquiry has gathered evidence that "not only confirms, but far exceeds" information in the original complaint.
Schiff also made it clear that the impeachment inquiry will not be used to investigate former Vice President Joe Biden and his son, Hunter Biden, or allegations of Ukrainian meddling in the 2016 U.S. presidential elections.
Schiff's stunningly hypocritical response to Nunes is below:
Dear Ranking Member Nunes:
The Committee is in receipt of your letter, dated today, proposing witnesses for the impeachment inquiry's open hearings. The Committee is carefully evaluating the witness list you provided, along with the written justifications you included.
Consistent with H. Res. 660 and as noted in my November 6, 2019 letter, the Committee will give due consideration to witnesses within the scope of the impeachment inquiry.
In doing so, the Committee is mindful …read more
Source:: Zero Hedge