By Tyler Durden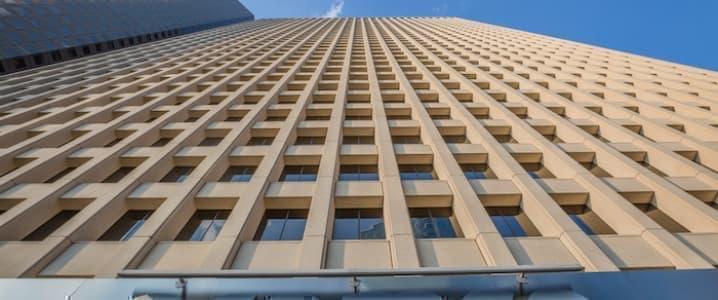 Saudi Arabia's Final Attempt To Boost Aramco's Valuation
Authored by Nick Cunningham via OilPrice.com,
Saudi Arabia is gearing up for the Aramco IPO, pulling out all the stops to boost the company's valuation. But it's a desperate attempt that is riddled with risk.
Saudi Arabia is reportedly bullying the ultra-rich in the country to invest their money in the offering, a pressure campaign that has echoes in the 2017 Ritz-Carlton shakedown.
Aramco is also dangling the possibility of larger-than-advertised dividend payouts to investors. "Aramco management has stressed the possibility of additional distributions to shareholders above and beyond the minimum dividend pledge," Bank of America Merrill Lynch said in a report for investors seen by the Financial Times. Higher dividends would be made possible by borrowing, while the notion is also hinged on some optimistic assumptions on higher oil prices and steady increases in free cash flow.
But major banks are still not coming through for Aramco, putting valuation ranges on the company well below the $2 trillion figure that Crown Prince Mohammed bin Salman wants. "This is marketing material," one banker told the FT, referring to the optimistic assumptions …read more
Source:: Zero Hedge