By Tyler Durden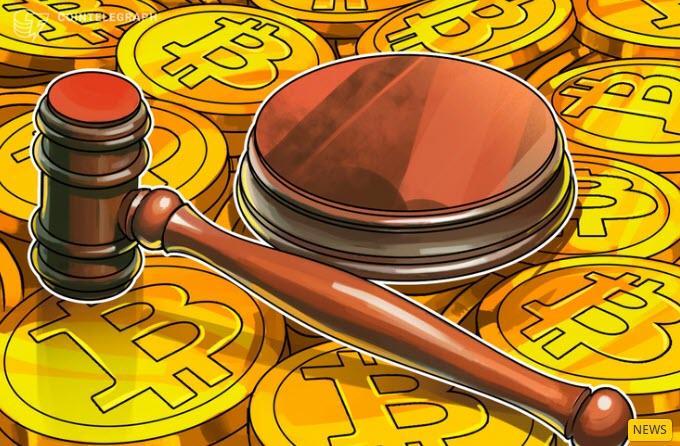 Russian Lawyers Claim 200,000 BTC Lost In Mt. Gox Can Be Recovered
Authored by Joeri Cant via CoinTelegraph,
Russian law firm Zheleznikov and Partners proposed legal action in Russia that should enable its lawyers to recover up to 200,000 Bitcoin lost in the Mt. Gox fiasco.
image courtesy of CoinTelegraph
Recover losses on behalf of Mt. Gox victims
On Sept. 12 in a Q&A with Andy Pag, a former BBC journalist, the Moscow law firm outlined its proposal to recover close to $2 billion in BTC on behalf of the victims of the hack of the now-defunct Mt. Gox exchange, which according to its lawyers has the promise of making the Mt. Gox victims whole.
Lawyers of Zheleznikov and Partners believe that thanks to the close cooperation with law enforcement they can recover up to 200,000 BTC by taking legal action against Russian nationals who got the stolen money. The Russian legal team pointed out that some of these individuals have already been identified, but added:
"We want to make clear that we do not yet know the identities of all persons. We have strong reasons …read more
Source:: Zero Hedge