By Tyler Durden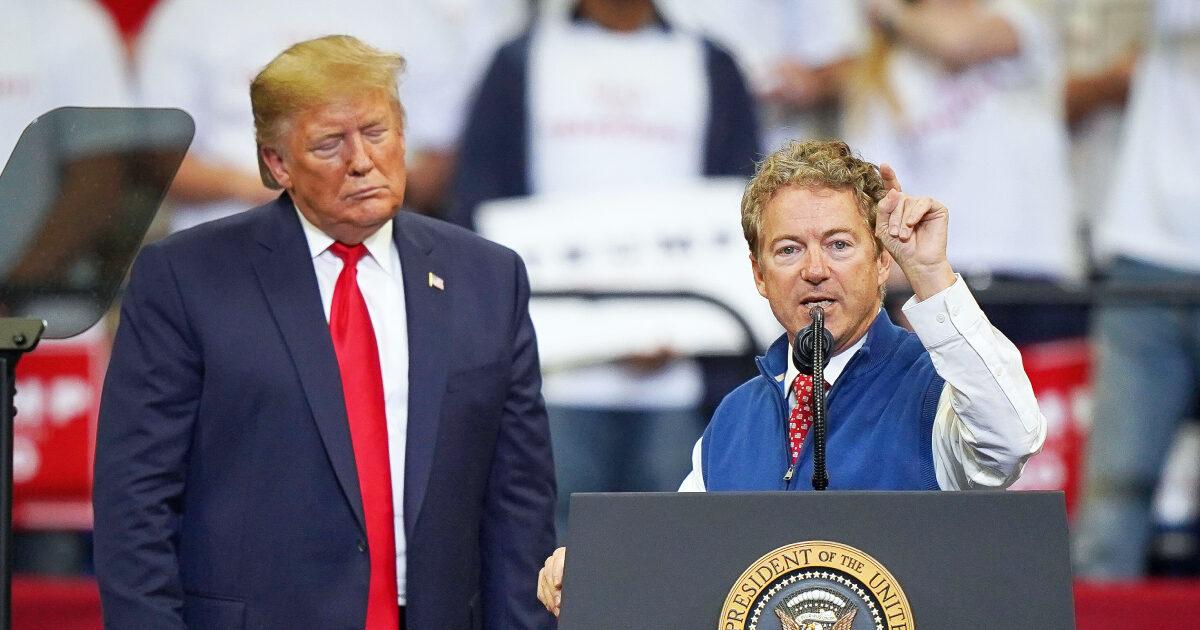 Rand Paul: Trump Has "Every Right" To Withhold Ukraine Aid Due To Corruption
Authored by Jack Phillips via The Epoch Times,
President Donald Trump has the right to withhold aid to Ukraine—or any other country—where he believes there is corruption, said Sen. Rand Paul (R-Ky.).
"I think we've gotten lost in this whole idea of quid pro quo," Paul said on NBC's "Meet The Press" on Sunday.
"If you're not allowed to give aid to people who are corrupt, there's always contingencies on aid. Presidents since the beginning of time have resisted Congress and there's been this sort of back-and-forth jockeying over what is sent," he said.
"But also, presidents have withheld aid before for corruption. I think it's a mistake to say, 'Oh, he withheld aid until he got what he wanted.'"
A House Democrat-led impeachment inquiry against President Trump is focusing on whether or not the White House pressured Ukraine into investigating former Vice President Joe Biden and his son, Hunter Biden, who sat on the board of a Ukrainian energy company. Democrats have alleged there was quid pro quo involved in Trump's call with Kyiv, which the president has …read more
Source:: Zero Hedge