By Tyler Durden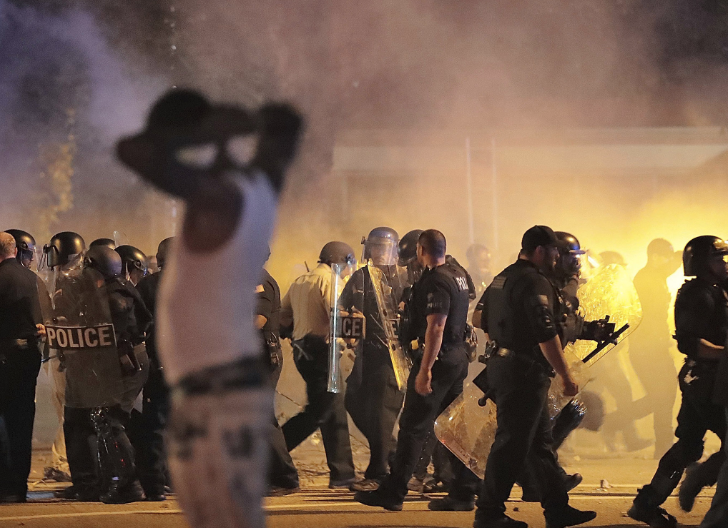 Violent clashes with protesters in Memphis, Tennessee resulted in at least 24 police officers with injuries. The protests came following the shooting death of a man killed by US Marshals during an attempted arrest, according to Reuters.
Two journalists were also injured when a protesting crowd attacked police with bricks and rocks.
Memphis Mayor Jim Strickland said:
"At least 24 officers and deputies were injured — six were taken to the hospital. Multiple police cars were vandalized. A concrete wall outside a business was torn down. The windows were broken out at fire station 31."
The Tennessee Bureau of Investigation says it has been called in to investigate the shooting, which occurred after US Marshals attempted an arrest of a man wanted on multiple warrants. The TBI said that the man rammed his vehicle several times into police cars before exiting the vehicle with a weapon.
The TBI release stated:
"The officers fired striking and killing the individual."
Shelby County Commissioner Tami Sawyer claimed that nearly 300 people joined to protest the shooting. She tweeted: "Every life lost should matter…every single one. How many …read more
Source:: Zero Hedge