By Tyler Durden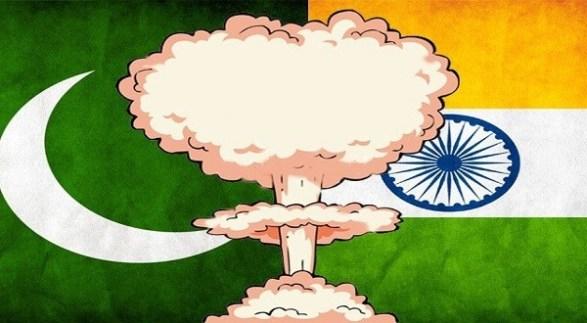 Authored by Brian Cloughley via The Strategic Culture Foundation,
It so happened that when the most recent Kashmir crisis broke on 5 August I was at a gathering of the UN Blue Berets of Kashmir. We served together in that beautiful but now chaotic region 39 years ago and have had a reunion almost every year since then. We have rarely been able to discuss good news about Kashmir, because there hasn't been any.
The August decision by India's ultra-nationalist Prime Minister to unilaterally change the status of the territory is only one of the many disasters to befall it in the seventy years since the Muslim majority state, the fiefdom of a Hindu Maharaja, was allocated to India by the colonial British who in 1947 had been forced to grant independence to India, resulting in creation of the separate nations of Pakistan and India which disagree about the status of the territory.
Before examining the Indian government's recent actions, a most important aspect of the Kashmir dispute has to be clarified. It concerns the matter of bilateralism as interpreted by India. This was indicated, for example, by the newspaper the Chandigarh Tribunewhich stated on 8 August that "UN chief …read more
Source:: Zero Hedge