By Tyler Durden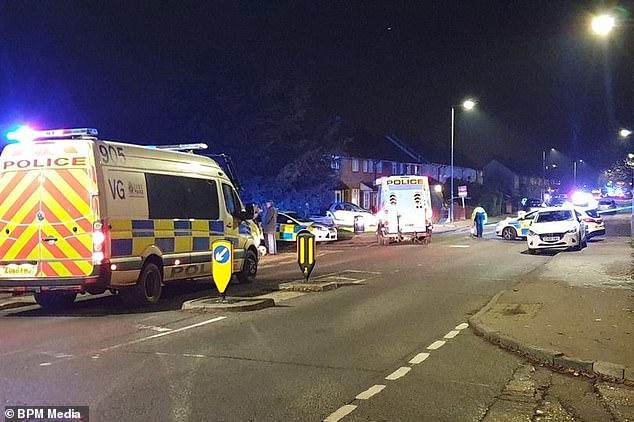 Man Arrested After Car Plows Into Children Outside English School, Killing 12-Year-Old Boy
Three days after the latest terrorist attack in England on the capital's London Bridge, a man, 51, was arrested on suspicion of murder and attempted murder after a car he allegedly drove plowed into pedestrians outside Debden Park High School in Essex, killing a 12-year-old boy and injuring five others before the driver fled the scene.
The police said two 15-year-old boys, a 13-year-old boy, a girl of 16 and a 53-year-old woman were either treated at the scene or rushed to hospital following the ordeal.
The incident happened at about 3:20 p.m. on Monday when police were called to reports that a number of pedestrians had been struck by a silver Ford KA near Debden Park High School in Loughton, a town about 21 kilometers (13 miles) northeast of London.
#BREAKING: major story developing:
A car drove in a number of children killing 1 and injuring many others outside a school in #Essex England.
Driver drove off, police are searching for the vehicle. pic.twitter.com/hWv6syxUfA
— News flash (@BRNewsFlash) December 2, 2019
"A 12-year-old local boy …read more
Source:: Zero Hedge