By Tyler Durden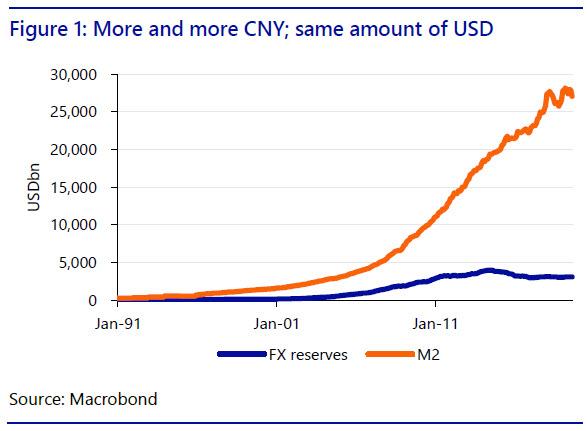 LOL-A-PLAZA: Why No US-China Currency Concert Is Likely
Submitted by Michael Every, Senior Strategist at Rabobank
LOL-A-PLAZA
Summary:
The US is reportedly weighing a bilateral currency accord with China as part of a trade agreement
Our trade scepticism also holds if we focus just on the purported currency accord
The US will insist on China committing to a stable or stronger CNY
This is unworkable against the current US-China dynamic and economic fundamentals
China also knows the lesson of the Plaza Accord very well and is very unlikely to repeat it
And how would this even be enforced?
Bilateral currency accord?
Alongside the current round of US-China trade talks there has been a report that the US is now weighing a bilateral currency accord as part of the potential agreement.
Bloomberg news reports the proposed currency accord, which it says the US claims China had agreed to earlier this year before trade talks broke down, would be part of a "first-phase agreement" that could potentially also see a further delay in planned tariff hikes on USD250bn of Chinese exports from 25% to 30% currently scheduled for 15 October. This first-phase would then supposedly be followed by more negotiations on problematic …read more
Source:: Zero Hedge