By Tyler Durden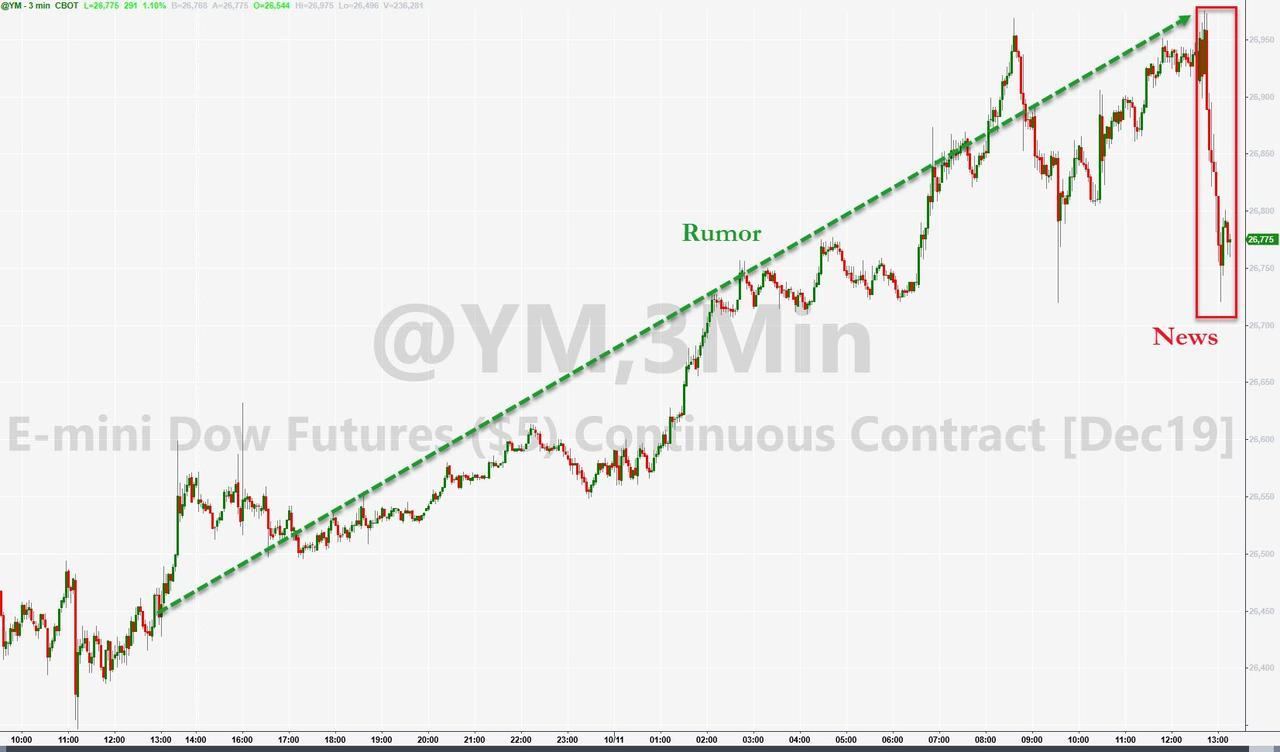 It's All About The December Tariffs Now: "These Negotiations Look Much More Difficult Than Phase 1"
For all the breathless excitement unleashed by the Trump administration, what happened on Friday as part of "Phase 1" of the US-China trade deal, was rather underwhelming: the tariff increase scheduled to take effect on October 15 (from 25% to 30% on $250bn of imports) has been suspended, in return for greater Chinese purchases of US agricultural products (mostly soybeans and pork, which China desperately needs anyway), as well as some vague currency transparency provisions, and greater Chinese market access for financial services firms. Specifically, as laid out earlier, in return for suspension of the October 15 US tariff increase, China appears to have agreed to:
$40-50bn of purchases of US agriculture and agricultural policy changes,
currency transparency, and
opening market access for US financial services firms.
Additionally, while president Trump indicated that some progress was made on technology transfer, deal enforcement and intellectual property hinting that some aspects might be addressed in Phase 1, it appears that these key issue will be dealt with primarily in subsequent negotiations.
Yet even with this minimal list of actual …read more
Source:: Zero Hedge