By Tyler Durden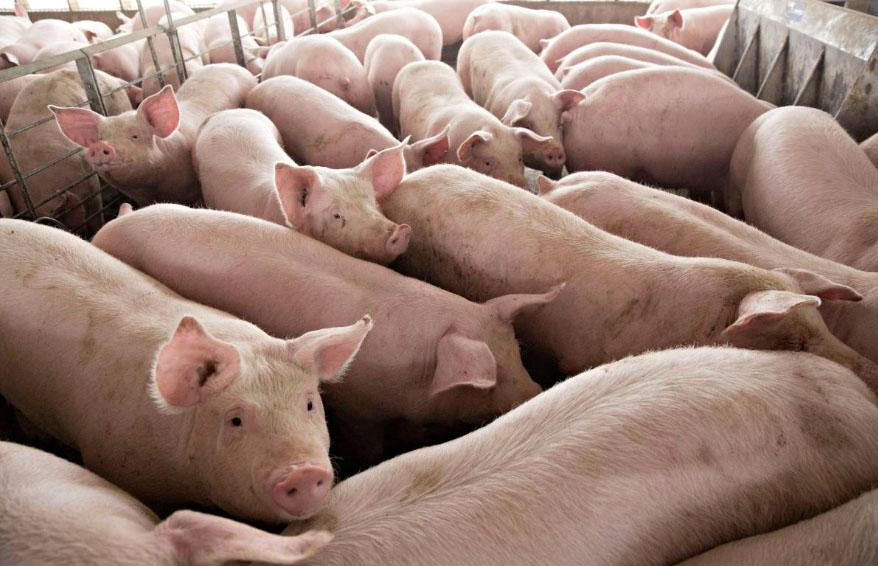 Just days after the DEA busted a 3,200-pound cocaine shipment from Colombia at the port of New York and New Jersey, US federal agents seized 1 million pounds (454 metric tons) of pork smuggled from China to the same port amid growing fears the meat could contain traces of the African swine fever virus that has ravaged the Asian country's hog herd, and which has sent pork prices soaring.
According to Bloomberg, which quoted Anthony Bucci, public affairs specialist at U.S. Customs and Border Protection, the bust marks the the "largest-ever seizure of agricultural products in the U.S." The pork arrived in more than 50 shipping containers over the past few weeks to the port in Newark, hidden in containers of ramen noodles and laundry detergent, he said.
While humans can't be infected by the hemmorhagic virus, pig populations can be wiped out by African swine fever. As a result of the outbreak, China's hog herd – the biggest in the world – has plummeted as farmers cull inflicted animals. Meat products, and even some animal feed, can carry the virus, for which there is no vaccine.
Fears of contamination prompted the aggressive response: since the U.S. has never had African …read more
Source:: Zero Hedge