By Tyler Durden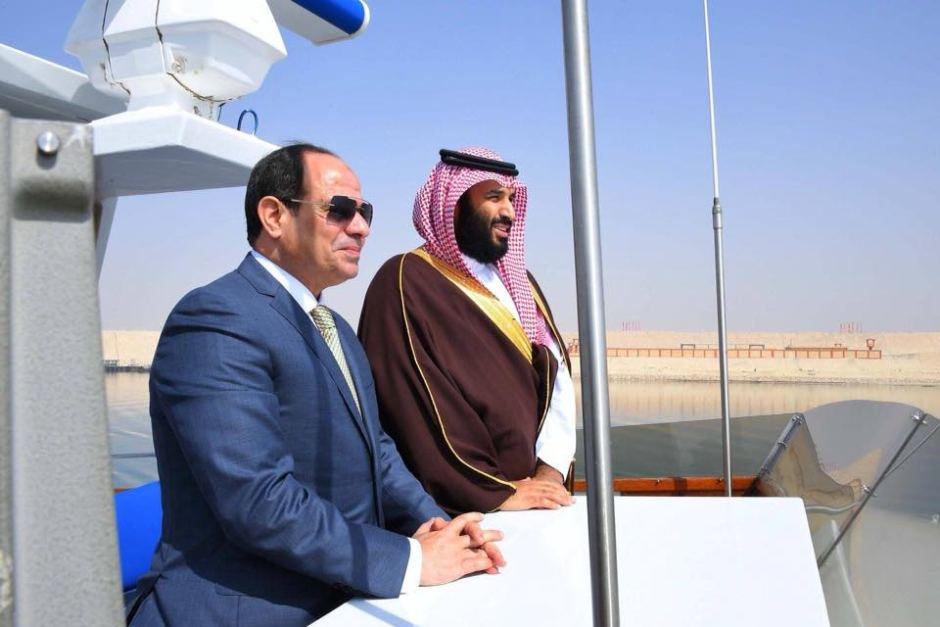 Erdogan Lashes Out: Saudis & Egypt's Sisi Are "Murderers" – Claims Assad Killed 1 Million People
Via Al-Masdar News
Turkish President Recep Tayyip Erdogan unleashed a verbal attack against the Saudi and Egyptian governments in statements made Thursday after the latter two states criticized Ankara's new military incursion in Syria.
"Saudi Arabia has to look in the mirror before it criticizes the peace process," Erdogan said in a speech during an expanded meeting of the Justice and Development Party (AKP), as quoted by the Anatolia news agency.
"Who brought Yemen to this situation, except Saudi Arabia, and the Egyptian president in particular, has no right to speak at all, he is a killer of democracy in his country," Erdogan continued.
"I will remind them of the names, and invite them to be honest. I will start from Saudi Arabia, and say you have to look in the mirror, who brought Yemen to this situation? How is the situation in Yemen now? Did thousands of people not die in Yemen? You have to first calculate that," he said to the audience.
"Yemen is currently suffering from extreme poverty. You have destroyed every place. You …read more
Source:: Zero Hedge