By Tyler Durden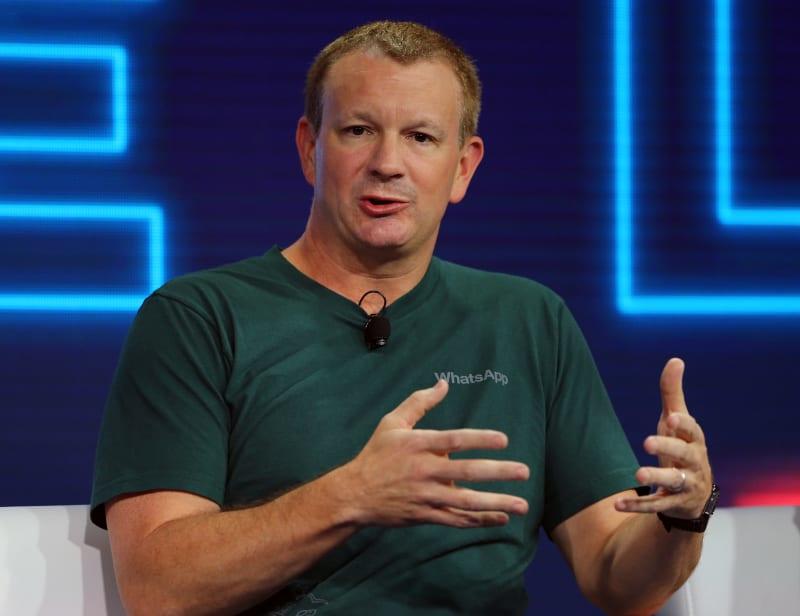 Whatsapp cofounder Brian Acton told an undergraduate class at Stanford University on Wednesday to delete Facebook from their lives – telling students at his alma mater that the social media giant sold its users up the river in a profit-driven orgy of data privacy violations, according to BuzzFeed.
"The capitalistic profit motive, or answering to Wall Street, is what's driving the expansion of invasion of data privacy and driving the expansion of a lot of negative outcomes that we're just not happy with," said Acton.
"I wish there were guardrails there. I wish there was ways to rein it in. I have yet to see that manifest, and that scares me."
Acton – who was made a billionaire several times over when he sold WhatsApp to Facebook for $19 billion in 2014, defended the decision. Despite having reservations, Acton says he had to consider his employees, his investors, and his own stake in the company.
"You go back to this Silicon Valley culture and people say, 'Well, could you have not sold?' and the answer is no," he said, referring to his decision to make the "rational choice" to take "a boatload of money."
"I had 50 employees, and I had …read more
Source:: Zero Hedge