By Tyler Durden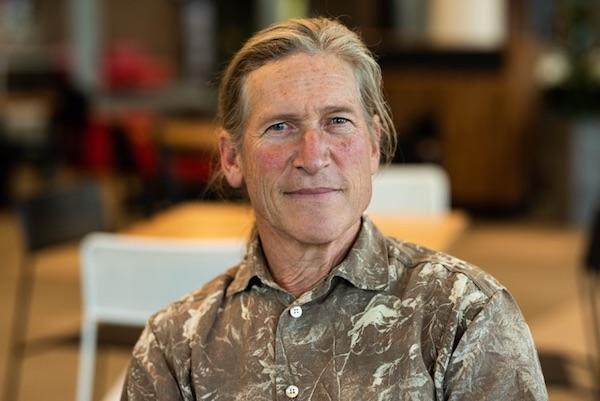 Via Raul Ilargi Meijer's Automatic Earth blog,
There are days, though all too scarce, when very nice surprises come my way. Case in point: yesterday I received a mail from David Holmgren after a long period of radio silence. Australia's David is one of the fathers of permaculture, along with Bill Mollison, for those few who don't know him. They first started writing about the concept in the 1970s and never stopped.
Dave calls himself "permaculture co-originator" these days. Hmm. Someone says: "one of the pioneers of modern ecological thinking". That's better. No doubt there. These guys taught many many thousands of people how to be self-sufficient. Permaculture is a simple but intricate approach to making sure that the life in your garden or backyard, and thereby your own life, moves towards balance.
My face to face history with David is limited, we spent some time together on two occasions only, I think, in 2012 a day at his home (farm) in Australia and in 2015 -a week- in Penguin, Tasmania at a permaculture conference where the Automatic Earth's Nicole Foss was one of the key speakers along with Dave. Still, despite the limited time together I see him as a good …read more
Source:: Zero Hedge