By Tyler Durden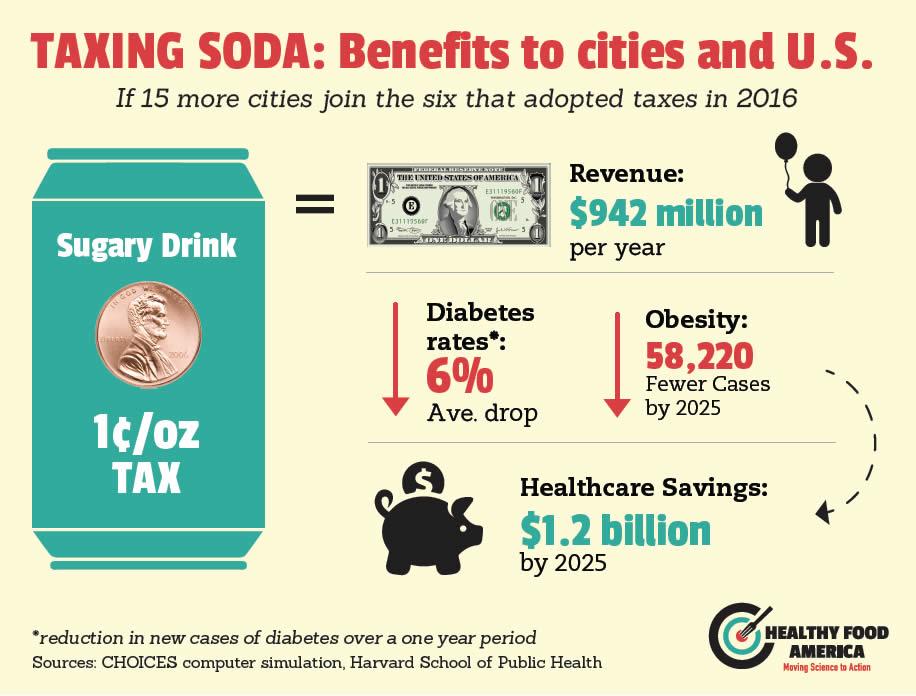 D.C. Considers 1.5C-Per-Ounce Soda Excise Tax One Week After Implementing 2% Soft Drink Sales Tax
Today in "we must find new things to tax, even if we've already taxed them" news, Washington DC's City Council is considering a plan to place a 1.5 cent per ounce excise tax on soda and other sweetened beverages, according to Fooddive.
The proposal comes just a week after the DC Council put an additional 2% sales tax on soft drinks and it already has support from 8 of the 13 DC council members. It will affect soda and any other sugary drinks, such as Gatorade, iced coffee and orange juice.
Drinks like diet soda or other beverages containing artificial sweeteners would be exempt from the tax, as would alcohol and beverages with milk as the main ingredient. The estimated $21 million in annual revenues the tax would bring in will go to educational and food programs.
Naturally, the beverage industry stands in stark opposition to the tax. Ellen Valentino, a spokeswoman for the DC Beverage Association, called the tax a "big mistake" and said "people will flee in order to purchase beverages and other grocery …read more
Source:: Zero Hedge