By Tyler Durden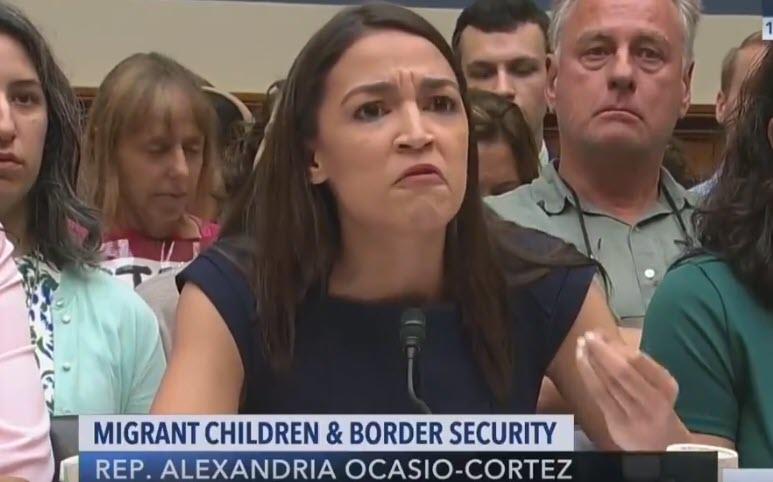 The House Oversight Committee is holding hearings Friday on alleged abuses committed against migrant minors in the aftermath of the Trump administration's zero-tolerance policy, which resulted in at least 2,800 family separations.
As The Hill reports, four members of Congress were set to testify before the committee on conditions they've witnessed in visits to migrant shelters and detention centers on the southwest border.
The scheduled witnesses included Reps. Veronica Escobar (D-Texas), whose El Paso district has been ground zero for much of the humanitarian crisis at the border, Alexandria Ocasio-Cortez, Ayanna Pressley (D-Mass.) and Rashida Tlaib (D-Mich.).
However, all eyes were on AOC as she explained just how terrible things are for the 1000s of illegal immigrants who have treked across nations, endured extremes of heat and cold, to get to America for free healthcare, free college, and free money handouts, seemingly desperate to enter the United States (despite its constant deplorable behavior according to leftists).
However, just as AOC was hitting her stride, climaxing in tears about children with canker sores, veins throbbing in her neck at the concentration-camp-like holding areas on the southern border…
…a 'rude' member of the panel appeared to collapse – ruining AOC's monologue…
During @AOC's …read more
Source:: Zero Hedge