By Tyler Durden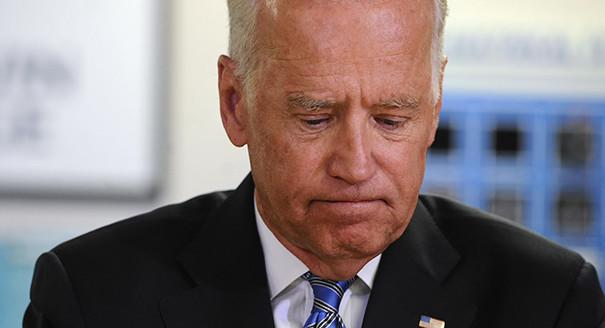 Joe Biden's allies have suggested altering the former Vice President's schedule in order to reduce his seemingly constant blunders during campaign stops.
"Biden has a tendency to make the blunders late in the day," according to The Hill's sources – a hallmark behavior of a senior citizen 'sundowning' – in which their confusion and agitation may worsen in the late afternoon and evening.
The 76-year-old Biden has, in recent days and weeks:
Said he was Vice President during the 2018 mass shooting in Parkland, FL.
Said that "poor kids are just as bright and just as talented as white kids."
Said that he chooses "truth over facts" while speaking to an audience in the key state of Iowa.
Referred to Theresa May as Margaret Thatcher
Spoke of using biofuels to power "steamships."
Joe Biden just said, "We believe in facts, not truth." Does anybody really believe he is mentally fit to be president? We are "playing" in a very big and complicated world. Joe doesn't have a clue!
— Donald J. Trump (@realDonaldTrump) August 10, 2019
Moreover, Biden peddled an ongoing falsehood about President Trump's remarks in the wake of the Charlottesville attack – suggesting that Trump was praising …read more
Source:: Zero Hedge