By Tyler Durden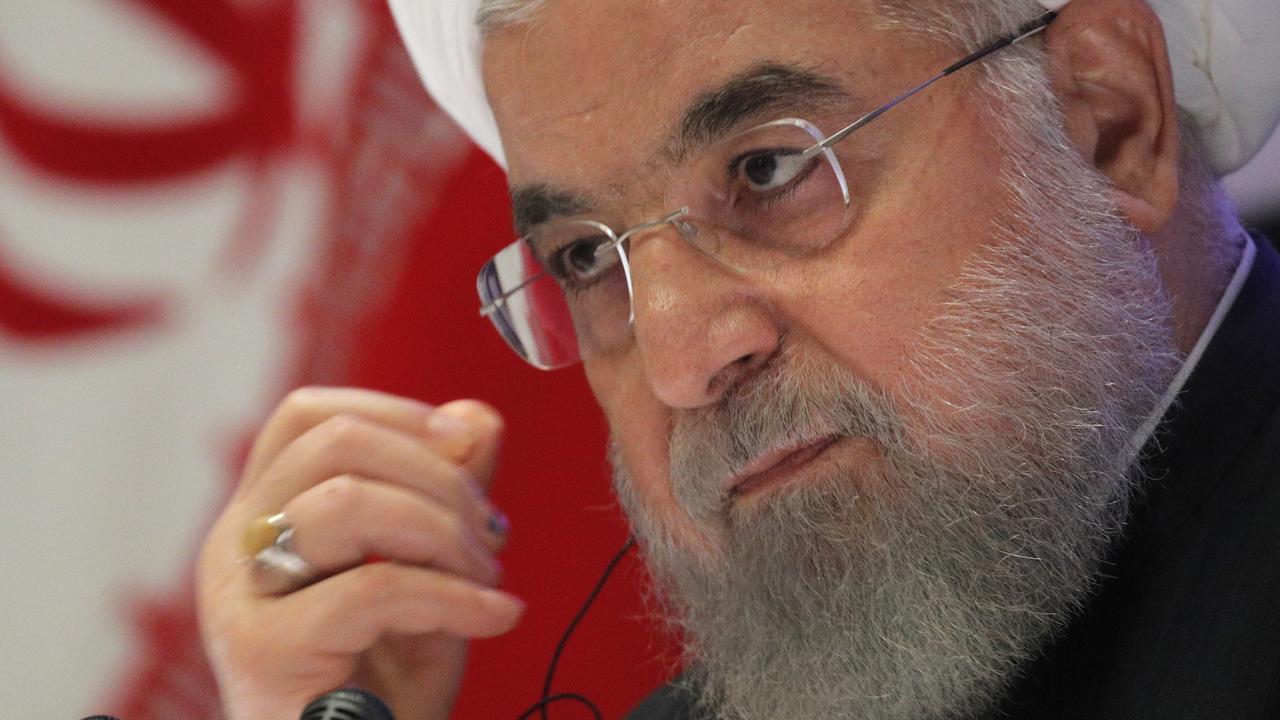 "Better Off": Rouhani Boasts Iran Enriching More Uranium Than Before 2015 Deal
As many predicted while seeing the obvious writing on the wall after the Jan.3rd drone assassination of IRGC Quds Force Gen. Qasem Soleimani, the Iran nuclear deal is fast unraveling and perhaps is in reality already dead — just few in Europe want to recognize it after essentially caving to Trump's maximum pressure campaign.
But Iran's leaders themselves seem to accurately perceive where things actually stand, given President Hassan Rouhani announced during a television address on Thursday:
"We are enriching more uranium [than] before the deal was reached… Pressure has increased on Iran but we continue to progress."
This after a Jan.6 declaration that Tehran no longer sees its nuclear energy program as beholden to limits under the JCPOA. And this newest proclamation reveals Iran is now enriching more uranium than before 2015.
German foreign minister Heiko Maas had warned in the days after the killing of Soleimani that the event marks the "first step towards the end" of the nuclear deal. But we would suggest it in reality marked the final step — given Iran's …read more
Source:: Zero Hedge