By Tyler Durden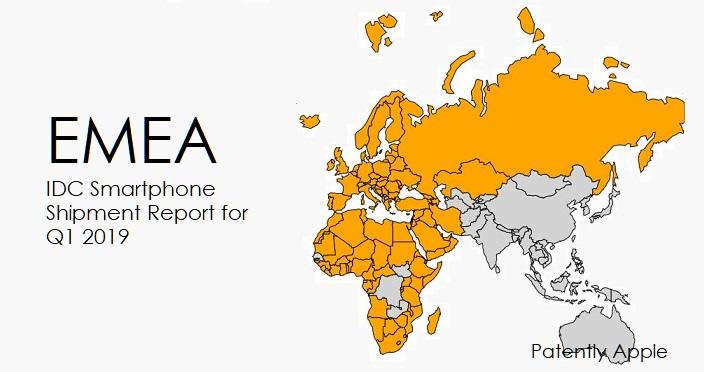 A new report from the International Data Corporation's (IDC) latest Quarterly Mobile Phone Tracker shows Chinese smartphone makers are solidly outperforming Apple and Samsung across European markets.
Huawei and Xiaomi, two of China's top smartphone producers, recorded YoY unit sale increases for all regions across Europe in 1Q19, while all other major smartphone companies experienced declines.
Huawei's unit shipment in Europe jumped 66% YoY in 1Q19, while Xiaomi increased 33% YoY. During the same period, Samsung's unit shipments dropped 7%, while Apple's unit sales plummeted by 23%.
"In brands, Huawei continued to make incremental advances, and so did Xiaomi, while Apple had a tough quarter, with its 23% market share across Europe the lowest Q1 result in five years," said Marta Pinto, research manager at IDC EMEA.
"The market has been changing in the last few quarters in relatively predictable ways," said Pinto. "Shipments have slowed as consumers hold on to devices for longer, Apple has been challenged with its latest devices, and Chinese manufacturers have been making strides each quarter."
Simon Baker, program director at IDC EMEA, said, "Europe has been a global focus of vendor concentration in recent quarters, with some of the smaller …read more
Source:: Zero Hedge